Switchboard is a one-stop resource hub for refugee service providers in the United States.
Switchboard's mission is to provide comprehensive support and guidance to professionals and organizations involved in refugee resettlement.  Through our inclusive and diverse approach, we aim to empower and equip service providers with the tools they need to facilitate successful and sustainable integration for newcomers in their new communities. Switchboard is implemented by the International Rescue Committee (IRC).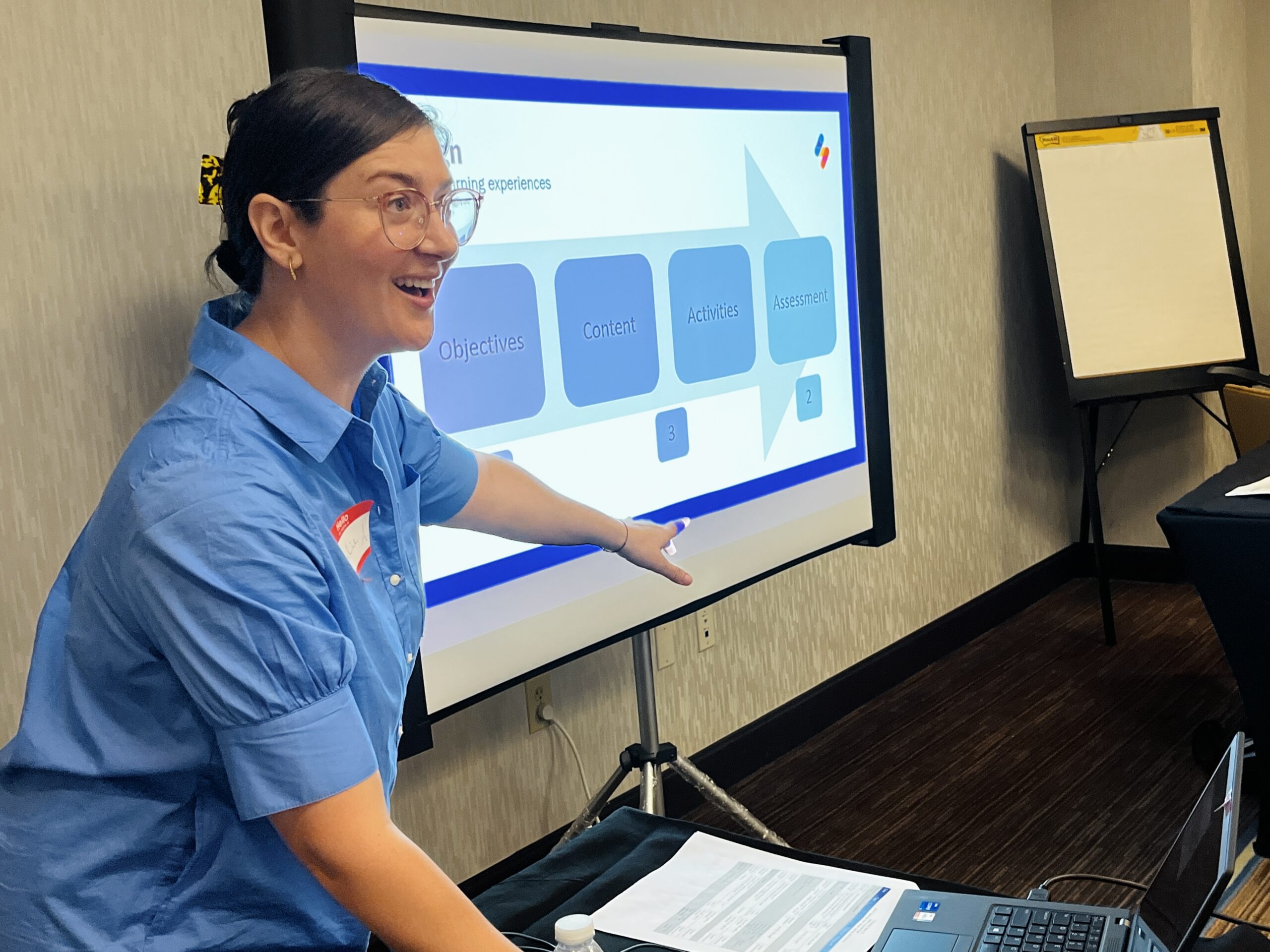 Every year, we field hundreds of requests, for technical assistance, offer dozens of free webinars, and support thousands of service providers.
Switchboard: Connecting the Resettlement Community
Learn more about Switchboard's history, mission, and goals by watching this short video.
We partner with experts in refugee services who share Switchboard's goal of delivering high-quality training and assistance.